We need Morrisons vouchers to buy resources for gardening. If you spend more than £5, don't forget to ask for vouchers! Roald Dahl dress-up day on Friday 26th ... will you be an Oompa Loompa or a Big Friendly Giant?
Welcome to East Oxford Primary School.
We are a diverse and lively school at the heart of Oxford's Cowley Road. We take a pride in knowing children as unique individuals, and have a hardworking and dedicated staff team who are committed to enabling all to succeed.
Alongside rigorously planned programmes in Literacy and Numeracy, we offer an exciting curriculum which is enriched by high-quality provision, particularly in the creative arts. We ensure that children in our school are valued and listened to, and place a strong emphasis on the development of social skills and self-esteem.
Childhood is a very special time, and we are committed to making it as happy and productive as possible for all of the children in our care.
Russell Kaye, Headteacher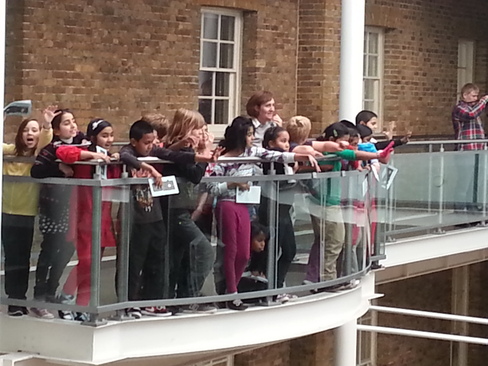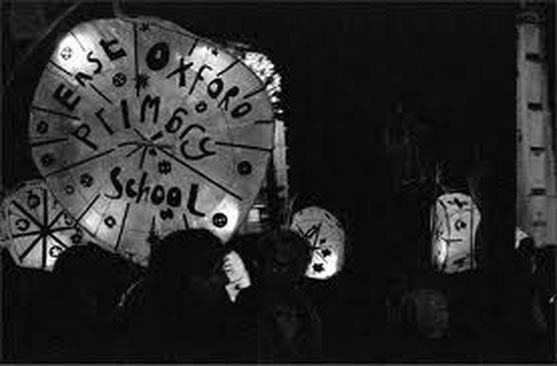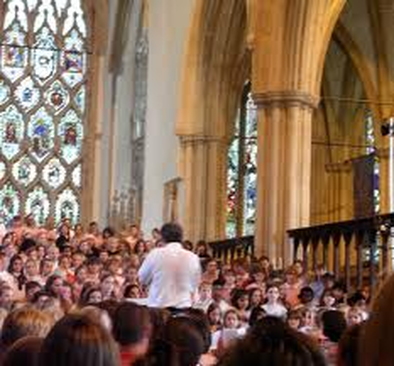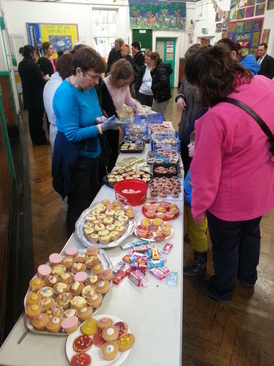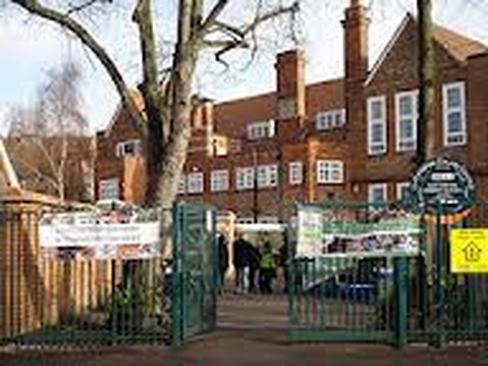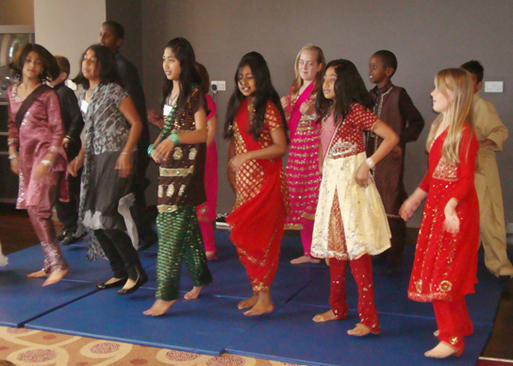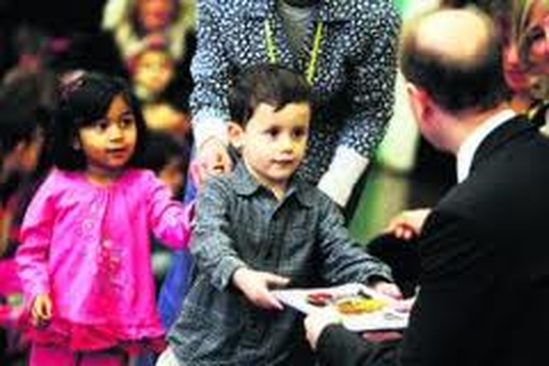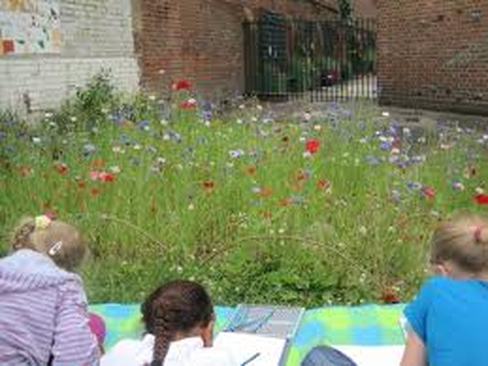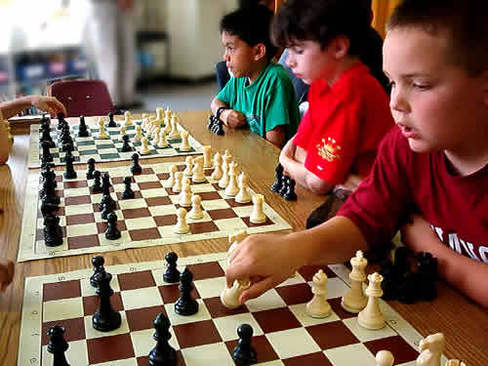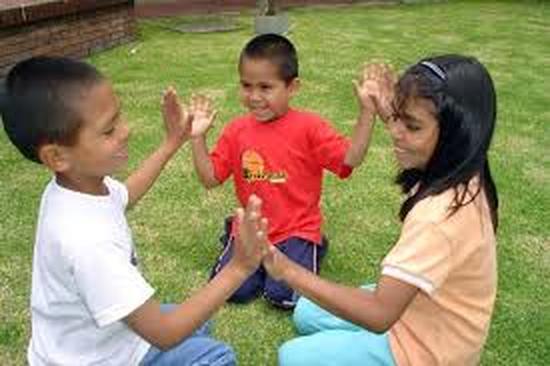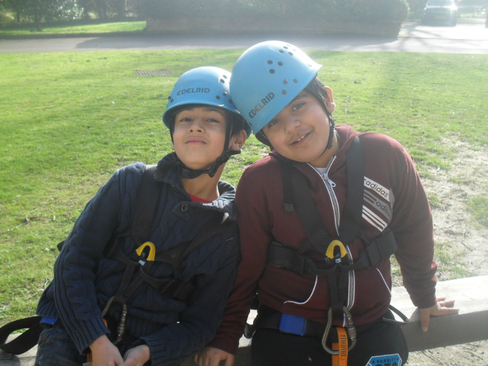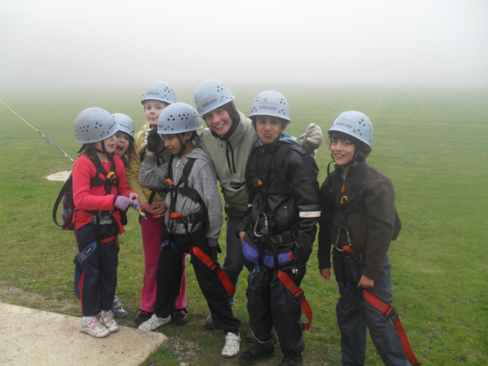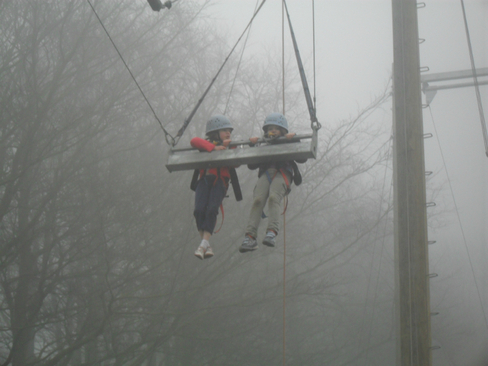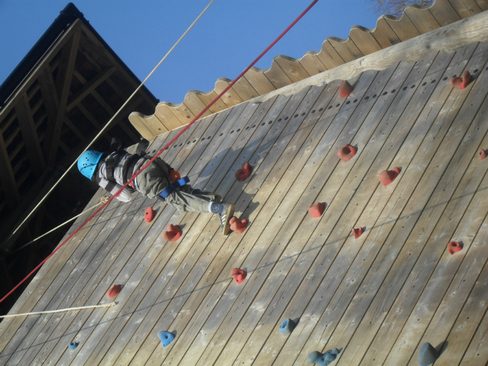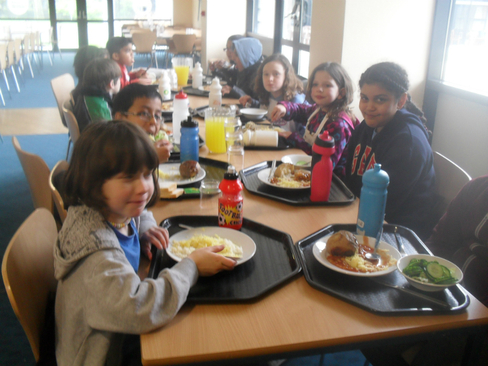 Our New Topics
EYFS
Our Favourite Rhymes
Y1/2
George and the Dragon
Y3/4
Charlie and the Chocolate Factory
Y5/6
Wolves