Breaking news: We raised £120 for the NSPCC as part of our Number Day on Monday 2nd November
Interim Executive Headteacher Welcome
Welcome to our new website!
The ethos of East Oxford Primary School is 'Achieving in harmony together'. I am delighted to welcome you to East Oxford Primary School. The school is a diverse, harmonious community where tolerance and respect underpin everything we do. We strive for high standards, pupil leadership and a strong sense of citizenship and personal responsibility. I do hope that the website gives you a flavour of our school and warmly encourage you to visit us!
Ms Lisa F Biggin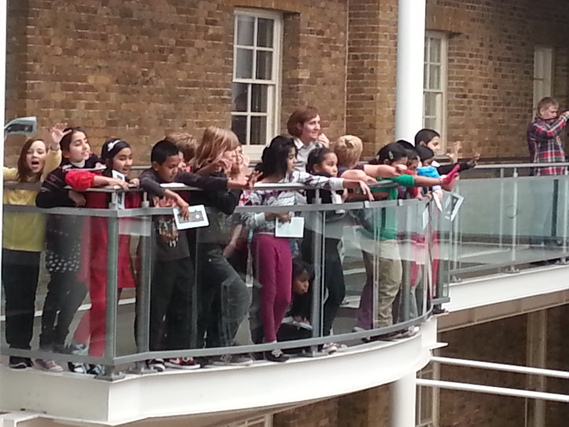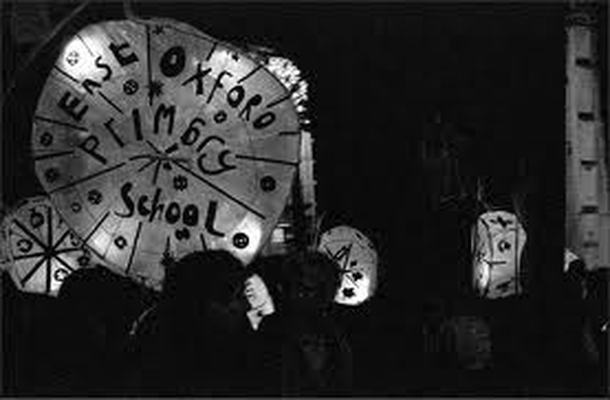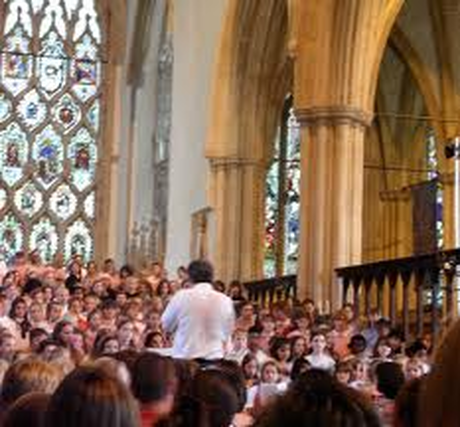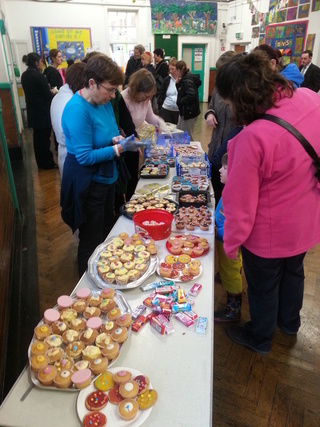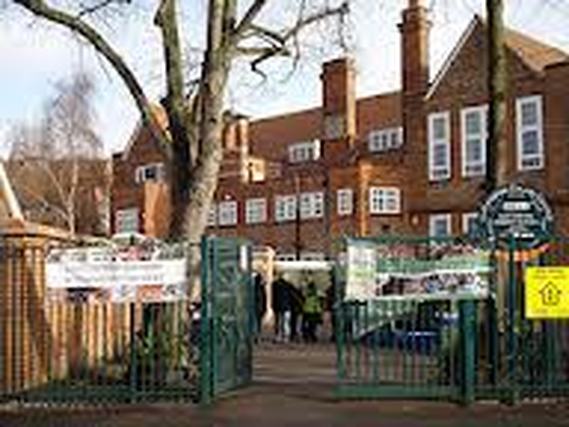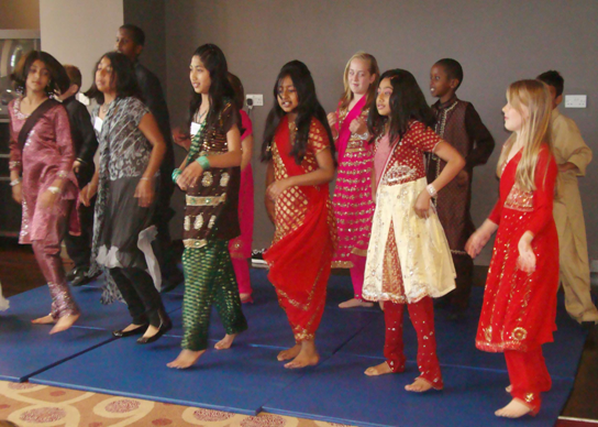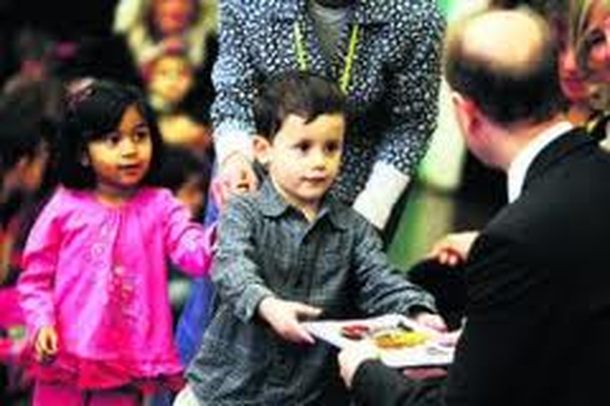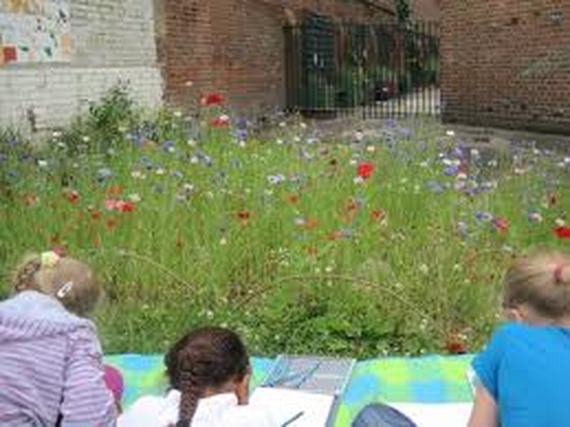 Glow in the Dark Fair
On Friday 15th November, the School Council organised our Glow in the Dark Fair and proceeds towards this went to Children in Need, the Philippines and School Fund. We made crafts and organised lots of stalls for our local school community. The event was held and we raised a massive £366.54. Well done to everyone!!!! A huge thank you to everyone who helped us!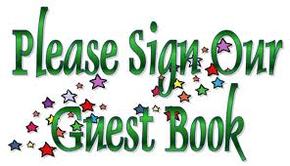 Comments (0)
There are currently no comments.

Donations
Show us your support by sending us a donation...